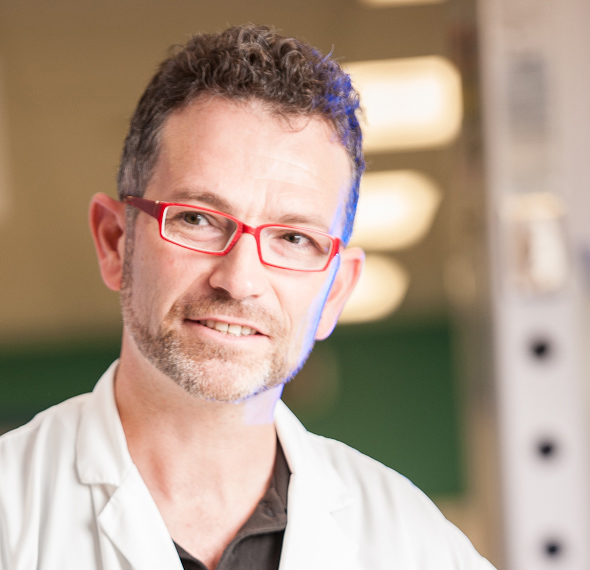 PROOF Centre's Chief Scientific Officer, Dr. Scott Tebbutt, will be presenting at two upcoming metabolomics meetings this spring.
At the 4th International Conference and Exhibition on Metabolomics & Systems Biology, April 27-29, 2015 in Philadelphia, Dr. Tebbutt will be presenting on April 28th. The title of his talk is: "Integrated metabolite and RNA biomarker signatures of the late phase asthmatic response."

Dr. Tebbutt will also be speaking at the 2nd Metabolomics – Advances & Applications in Human Disease Conference in Boston, Massachusetts, May 21-22. He will be presenting on Day 2 in the Computational Approaches to Assessing the Metabolome session. His talk title is "New Approaches to Identification of Phenotype-linked Metabolic Biomarkers," and will discuss his team's use of transcriptomics and metabolomics of peripheral blood to identify molecular classifiers that can discriminate allergen-induced isolated early from dual asthmatic responses.
To arrange a meeting with Dr. Tebbutt, or any member of the PROOF Centre team, please email proof@hli.ubc.ca.
Dr. Scott Tebbutt, Chief Scientific Officer, to present at upcoming metabolomics meetings