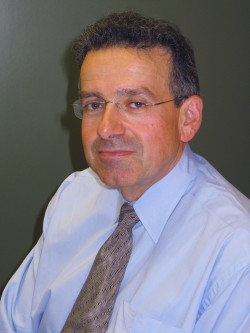 The PROOF Centre welcomes Dr. David Brener as its new Chief Business Development Officer.
Dr. Brener is a leader in the identification, development, management and delivery of innovative vehicles enabling R&D commercialization and knowledge translation in both the private and public sectors. He has more than 30 years of senior experience including start-ups, multinational enterprises, contract research organizations, academia and government.
In his role at the PROOF Centre, Dr. Brener will support the identification, development and management of effective and strategic partnerships, as well as facilitate an environment to encourage the commercialization of PROOF Centre innovations and business development.
Read more about Dr. David Brener here.
Welcome Aboard Dr. David Brener!