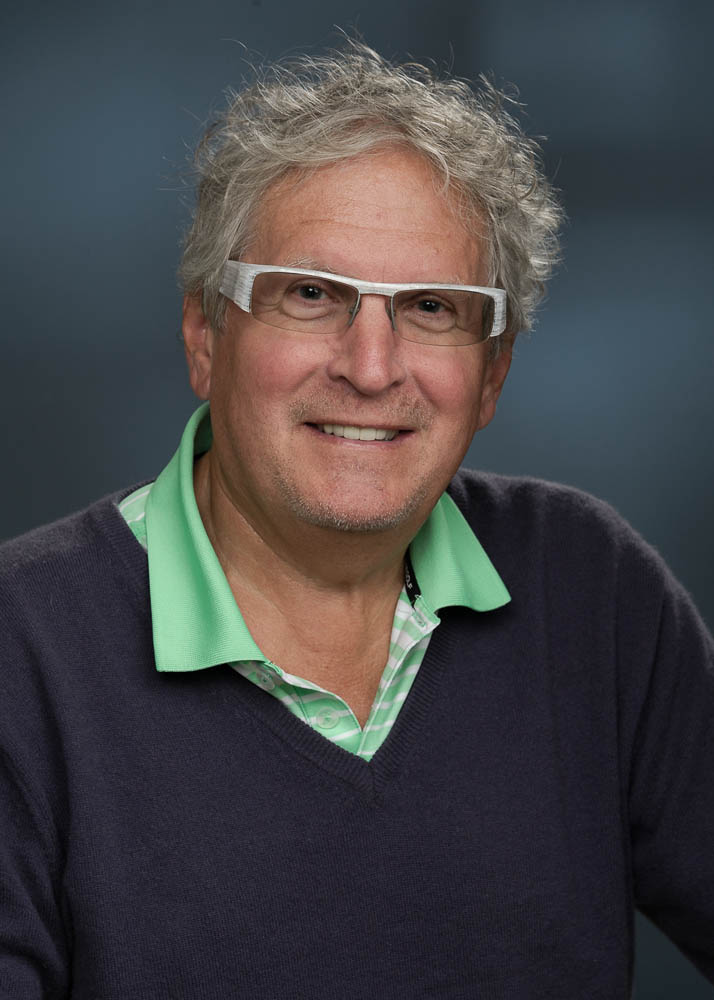 PROOF Centre CEO, Dr. Bruce McManus, is the 2015 recipient of the Canadian Blood Services' Lifetime Achievement Award.
Dr. McManus was presented with the award on September 28 at the Canadian Blood Services' Honouring our Lifeblood event. This annual event celebrates the people and organizations whose support sustains our country's blood system, stem cell network and transplant system.
Recipients of the Canadian Blood Services Lifetime Achievement Award are individuals whose contributions are recognized as both extraordinary and world class. These recipients have made landmark contributions to the field of transfusion medicine, stem cell, cord blood or transplantation research in Canada and/or abroad.
Canadian Blood Services Presents Dr. Bruce McManus with Lifetime Achievement Award